Mobilizing Citizenship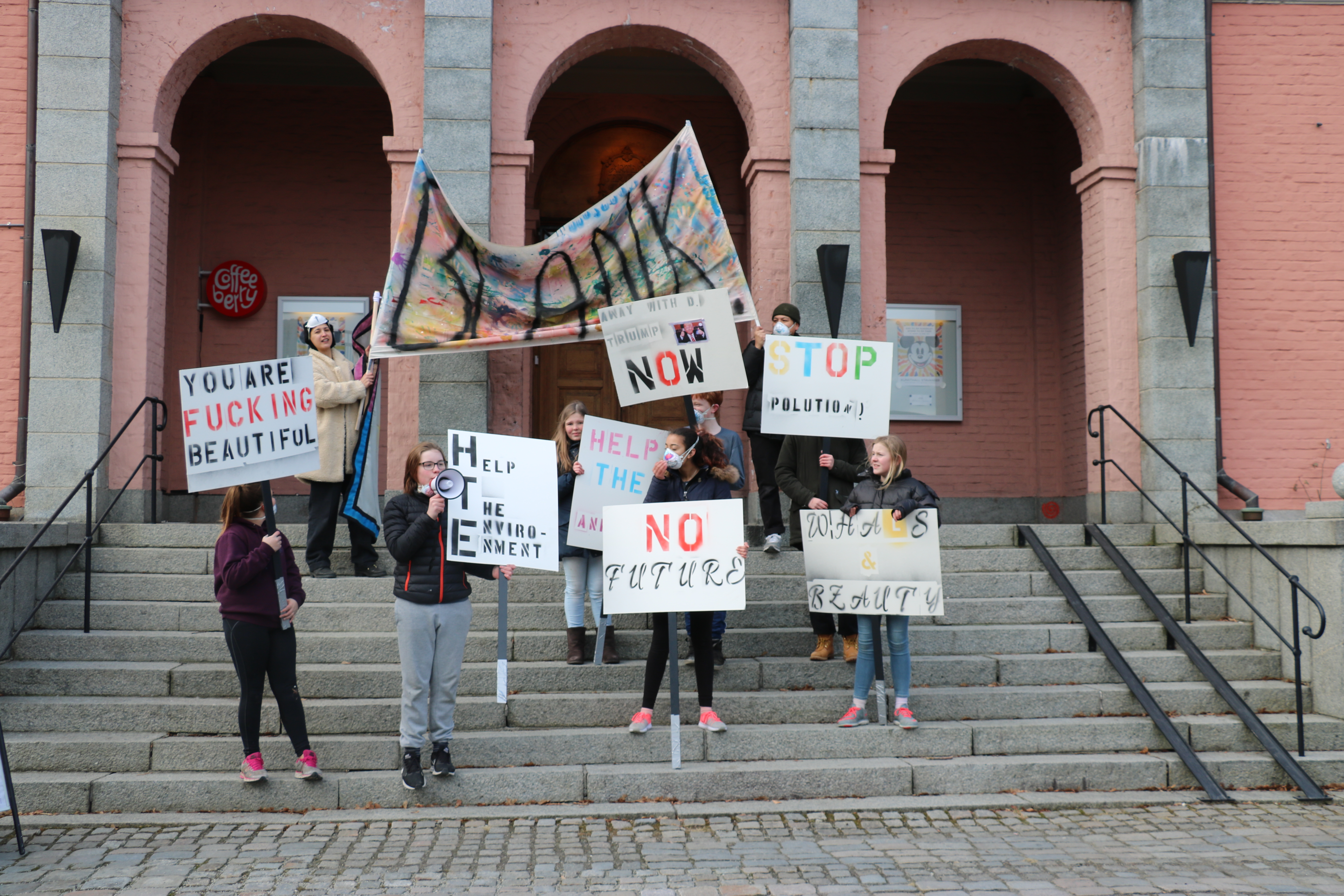 The project Mobilizing Citizenship at Kunsthall Stavanger is an art and educational program aimed at future adults aged 12–16.

During four weekend workshops spanning one semester, a group of future adults collaborate with artists and are introduces to artistic strategies and methods. One of the main goals of the project is for the participants to build a sense of ownership of their own surroundings and see themselves as autonomous agents with the possibility to have a voice in public discourse. As a curator one goal is to work with what collaboration can mean in the context of future adults working with artists and designers, as well as exploring the potential of public space as both digital and physical.



Participating artists include Benjamin Hickethier (NO), Clara Balaguer (PHL) og Kristian Henson (US) (Hardworking Goodlooking), Synnøve S.G. Wetten (NO), Nicole Killian (US) og Hans Edward Hammonds (NO). Mobilizing Citizenship is centered on the three themes of locality, visual surroundings and technology. Therefore, the participants are given access to tools and methods aimed at building ownership of own surroundings, with a focus on how the young adults can use artistic strategies to speak up and out.